Bermuda is Swizzlin' Country
Happy Easter! Both locations will be open regular business hours over the Easter holidays. Good Friday we'll be serving fish cakes and hot cross buns! Easter Sunday we'll have a slow roasted leg of lamb and all the fixins.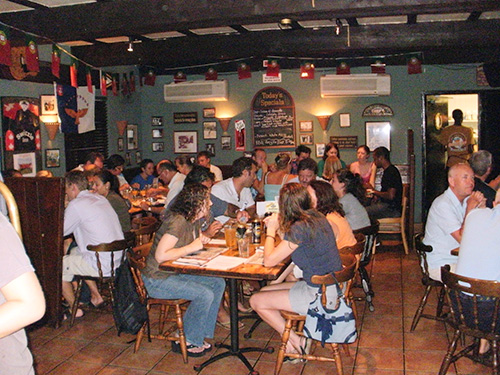 Upcoming Events
Random Swizzle
What's There To Do Nearby?
GET THE NEW EAT OUT APP!